Dry Eye
We're in the digital age and it could be wreaking havoc on your eyes. Maybe you're already feeling the effects.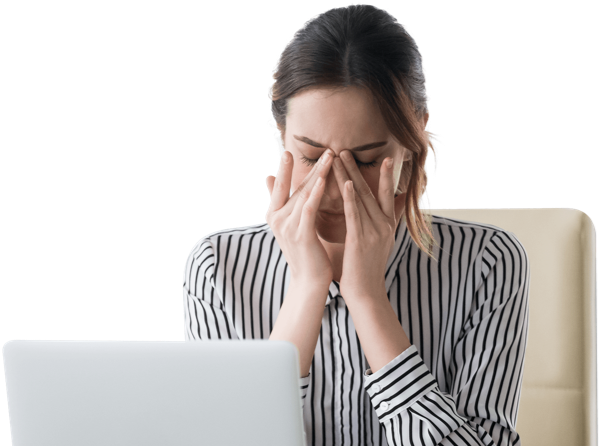 TAKE THE DRY EYE TEST
Does it feel like…
Or, like you're forcefully opening and closing your eyes with each blink.
That's not the only symptoms that you might experience if you're suffering from this all-too-common common issue.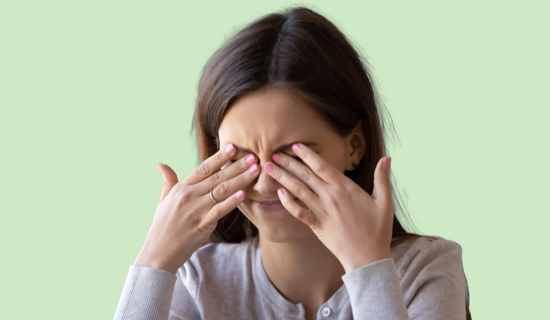 In fact, any the items below could mean that you've dry eye and that you might benefit from additional treatment:
Eye care is a click away
Payment can be made online with a credit card or FSA/HSA cards*
Sign up, Answer a few questions, and Connect with a doctor.
Why an online visit?
Your time is valuable! Remove the commute and get a consultation in the comfort of your home.
Complete a dry eye questionnaire and an experienced doctor will connect with you within an hour.
Don't wait for relief. Prescriptions are sent electronically directly to the pharmacy of your choice.