Virtually Meet an eye doctor
Renew Prescriptions for glasses or contact lenses. Discuss Dry eye issues or seek medical care for Pink eye and other eye conditions. Same day appointments.
Meet doctor now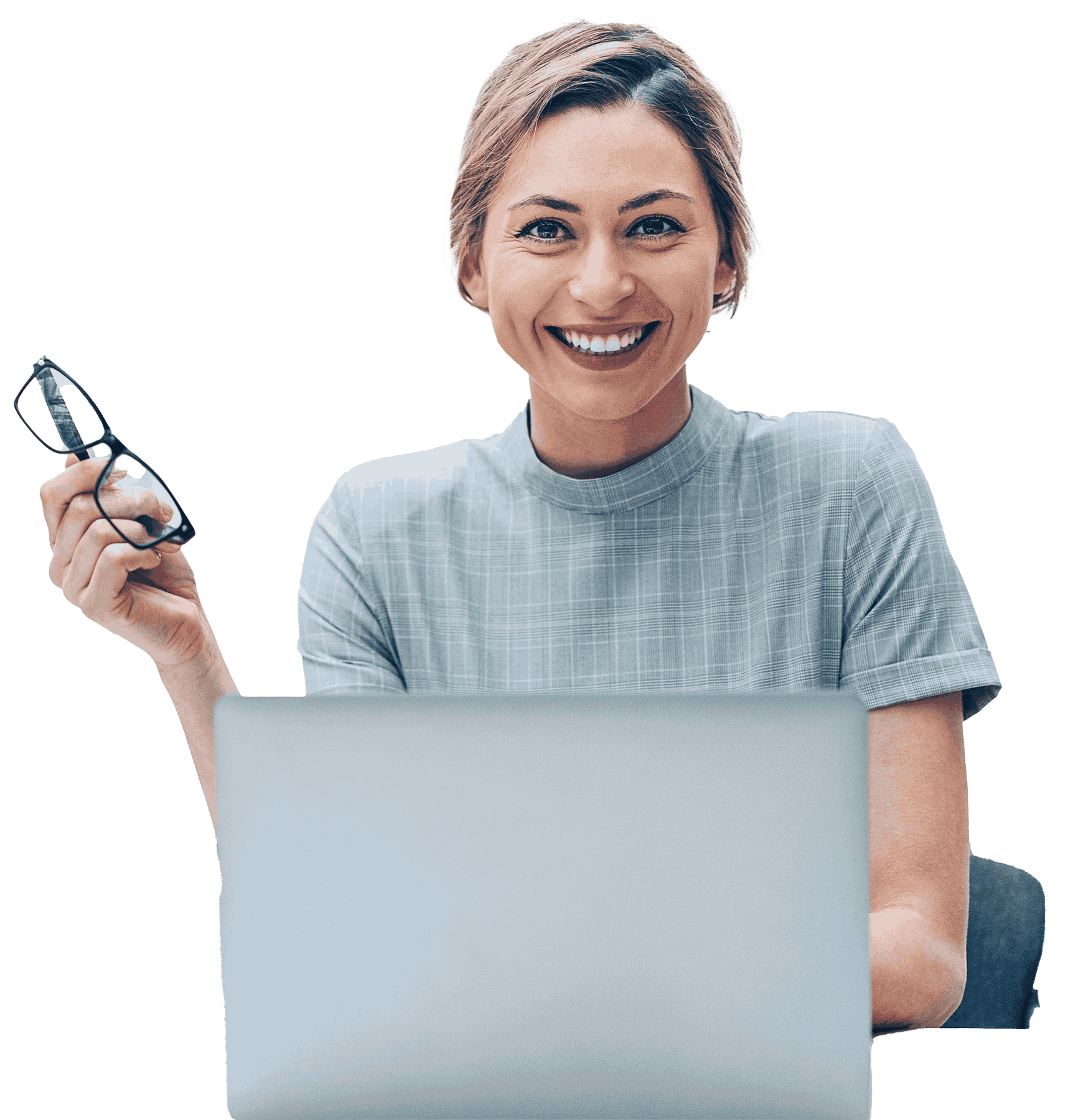 No Insurance needed. Pay less than your co-pay in most cases.
EMERGENCY CASES
800 123 45 67
Your treatment plan is designed for steady progress, with every phase promptly implemented.
DOCTORS TIMETABLE
Your treatment plan is designed for steady progress, with every phase promptly implemented.
OPENING HOURS
Monday - Friday
8.00 - 18.00
Experienced Physicians
Your health is your most important asset. You should entrust it only to the best professionals.
Personalized Treatment
Treatment choices perfectly match your goals of treatment complications with early intervention.
Quality and Safety
All team members at Medical Center have been trained thoroughly to assist in any situation.
Immediate Service
Your treatment plan is designed for steady progress, with every phase promptly implemented.
Welcome To Our Clinic!
Our major areas of specialization include oncology, orthopedics, cardiology, IVF Treatment, urology, neurosurgery, gastroenterology, plastic surgery and many other departments. Our proficient physicians consist of Heads of Departments in major hospitals, collaborating their extensive expertise in all fields of medicine.
What People Say
Not even 24 hours into treatment and the "light sensitivity" issue no longer exists. Once again, Thank You. 🌟🌟🌟🌟🌟 FANTASTIC!
The eye test was so easy. And the doctors were so quick to respond to get my prescription and pills. The process was very easy and convenient!!!
I was very impressed how easy and fast it was for the Dr. to come up with what was going to be best for me. Thank you so much EyecareLive for the wonderful experience!
What a wonderful experience with EyeCareLive! Your doctor will make the best effort possible to diagnose your eye condition and provide treatment options.
Make an Appointment
[contact-form-7 404 "Not Found"]
Latest News
Santa Clara, CA – EyecareLive announces the first "Contact Lens Training" service which will connect struggling contact lens wearers to a certified coach for personalized, one-on-one virtual assistance. The experienced technician can guide wearers on how to insert, remove, care for, and maintain contact lenses through a video consultation.

"Not everyone can master getting a contact lens in and out on the first, second, or third attempt. Private coaching at-home may be exactly what some patients need to successfully become a confident contact lens wearer," says Danita Turpin, OD, provider participating in the pilot program.

According to the CDC, an estimated 45 million people in the United States wear contact lenses but it is not always a simple transition. In fact, studies show that 26% of first-time contact wearers give up in the first year and, of those, 75% drop off within the first two months. However, with the proper support, 74% of those who "dropout" of lenses can resume wearing them.

"At EyecareLive, we are continuously exploring news ways to make eye care more accessible for the patient and to ease the increasing workload for the provider," says Raj Ramchandani, CEO of EyecareLive. "This service is a resource for both contact lens wearers and eye doctors; the wearer can find the help they need to be successful with lenses and the doctor is able to direct patients that need additional assistance to an experienced coach, and in turn, reduce dropouts."

"This service is a great addition to what's being offered through telemedicine. I am extremely excited to promote this feature in my practice. My patients will have the ability to get instruction from a licensed contact lens technician and it will also free up time for me to complete more exams," says Roopal Rammohan, OD, provider participating in the pilot program.

EyecareLive is piloting the service with ten eye care providers across the country. These providers will direct patients who need support after their in-office training to utilize EyecareLive's contact lens service. The pilot program will help measure the reduction in patient dropouts because of the service. If you are an eye care provider who is interested in the opportunity to participate, please contact [email protected]

The Contact Lens Training service is now available to all wearers and can be accessed by visiting
EyecareLive.com/contactlens. There is no insurance needed and no hidden charges. The cost is $59. However, first time users can use code "contact" for a reduced rate of $29.
###
About EyecareLive:
EyecareLive is a platform created by eye doctors, for eye doctors, to meet the unique needs of eye care providers. The software's capabilities reach beyond tradition telehealth and secure video chat. EyecareLive is a comprehensive digital solution that provides disease monitoring tools, virtual testing, including a visual acuity test, as well as built-in e-prescribe and e-commerce functionality, all while maintaining a commitment to HIPPA compliance. EyecareLive enables eye doctors to implement virtual care safely and seamlessly. The company's mission is to strengthen the doctor-patient relationship through innovative technologies. For more information, visit eyecarelive.com.
Read More
Today's average adult consumes five times the amount of information daily than adults did fifty years ago. How are we able to take in so much information in such a small amount of time?
According to the New York Times, up to four hours of an adult's day are spent looking at TV screens, almost five hours staring at laptops, three hours using gaming devices, and more than four hours on smartphones.
With all of this screen usage, we have to consider the consequences that come from having our eyes glued to these devices.
Digital screens strain the eyes much more than reading print material, mainly because people tend to blink less while focused on screens. Concentrating the eyes on a computer screen or other digital displays reduces a person's blink rate by a third to a half, which tends to dry out the eyes (according to the American Academy of Ophthalmology).
Let's take a look at the common case of a person working remotely through their laptop. The person will look approximately 30,000 times at their screen, keyboard, and documents. In that time, this tech savvy individual will blink about seven times per minute, compared to the average of 10-12 blinks from someone who encounters less screen time.
"This decrease in blinking reduces the amount of tear film and causes visual discomfort" (Ocular Health Section). When tears become too scarce, the person will experience dry eye symptoms which can cause a stinging sensation in the eyes.
So, is your screen time causing you dry eye symptoms? Take EyecareLive's simple, free dry eye quiz to find out now. Click here.
Read More