Digital Vision Care platform
Our all in one customizable platform allows you to provide comprehensive eye exam, telemedicine, and patient wellness in a single, convenient, easy to use tool.
Book a Demo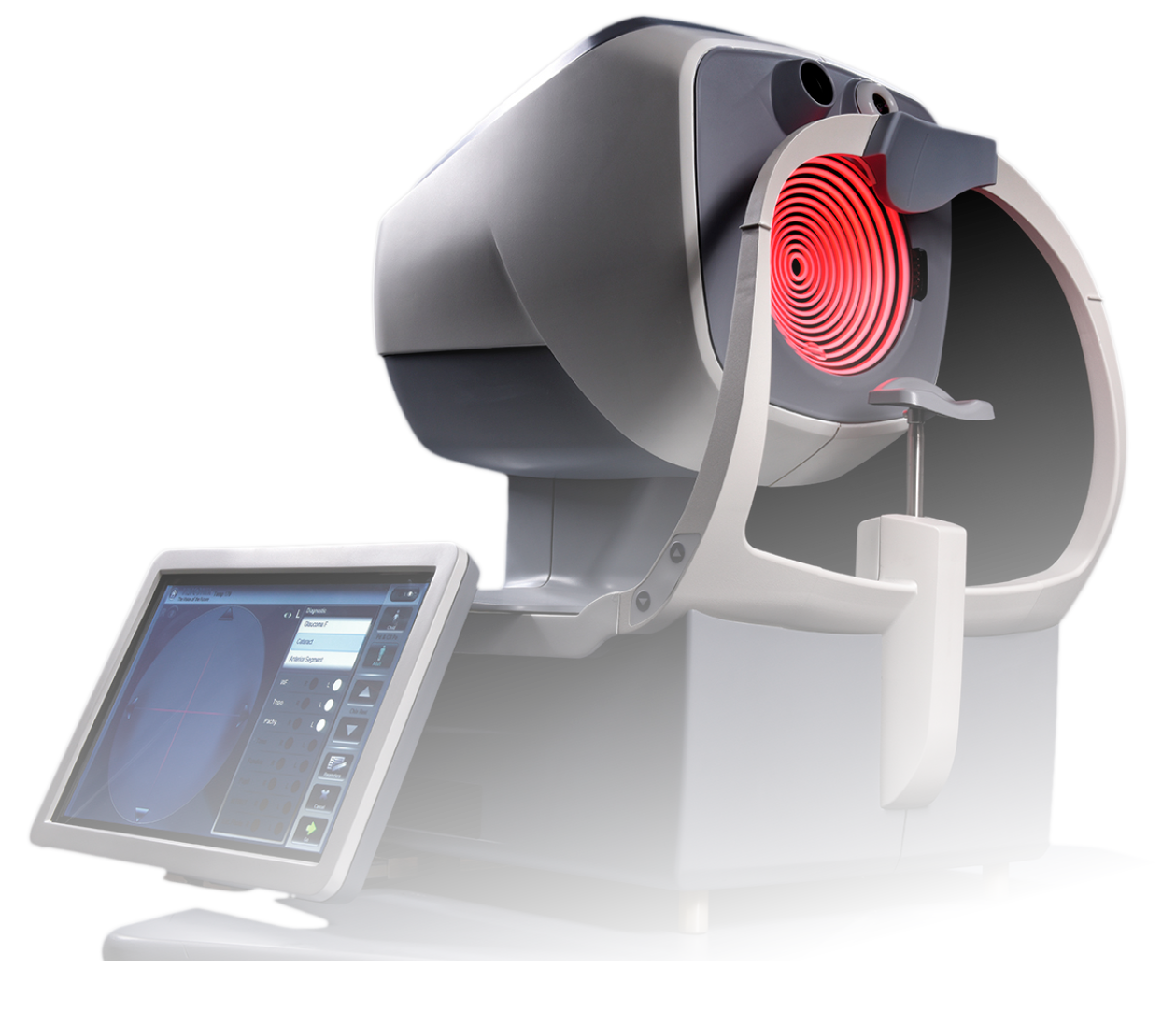 CUSTOM SOLUTIONS MAXIMIZE ROI
We've partnered with a best in class digital technology equipment company to provide a seamless experience for patients and providers. Our tele-optometry team works with you to craft a custom solution to suit your practice and patient demographics.
Reduce patient backlog, improve efficiency, and provide contactless remote care by having a tech perform tests in office. Results are then reviewed remotely by a doctor and followed by a consult with the patient.
(Synchronous or Asynchronous)

Remotely Perform
Fundus Imaging
Posterior Eye Testing
Visual Field Testing
Pachymetry
Topography
Keratometry
Lensometry
IOP Testing
Dry Eye Testing
Auto Refraction
WHY EYECARELIVE?
Customized Solutions
We work with you to customize the solution to suit your practice, and patient demographics.
Digital Equipment
We partner and integrate with best in class digit optical equipment to provide seamless experience.
Network of Providers
Leverage our network of eye care providers and remote refractionists
when needed to support and scale.
Safe, Secure, HIPAA Compliant
We deploy multiple layer of security at the highest encryption
levels to protect your data.
Digital Vision Care Platform
The only fully integrated solution to provide telemedicine, tele-optometry,
and patient wallness in a single tool.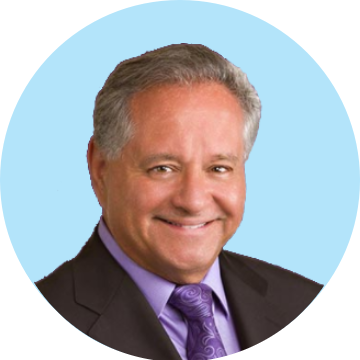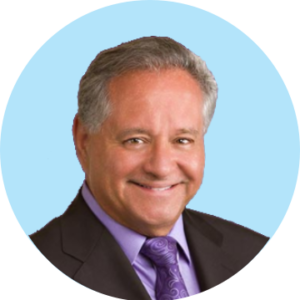 Dr. Stephen Cohen
Doctor My Eyes
Don't be penny wise and dollar foolish. If you're considering telemedicine, I'd suggest investing in a
platform that can expand with you. Although there are solutions that can act as a band aid, the
EyecareLive platform can expand with your practice and your telehealth services. Don't shortchange
yourself or your patients.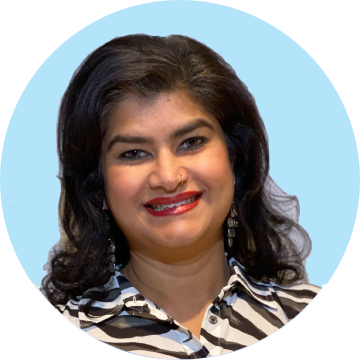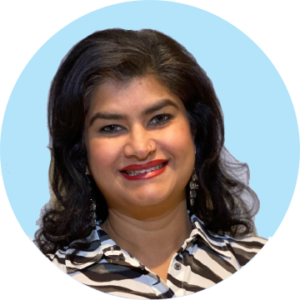 Dr. Roopal Rammohan
My Vision
People have been facing many challenges with the COVID-19 pandemic.  One of which being the convenience and accessibility of going to a doctor for any medical needs, especially emergencies.  On top of that, many people have the fear of getting exposed.  EyecareLive helps those people who need urgent eye care and are too afraid to meet, or don't have access, to their eye care provider.  I am one of the providers for this platform, and I feel that it is rewarding for both the patient and me.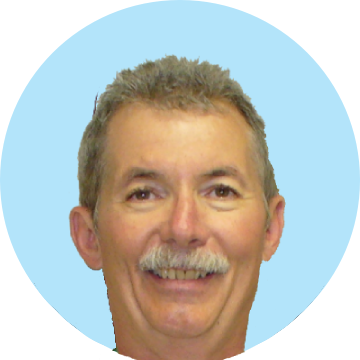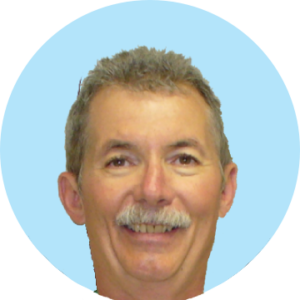 Dr. Mark Couts
Family Vision Clinic
EyecareLive has been an outstanding asset to my practice, especially in the era of COVID-19. Patients appreciate the option of online visits instead of traveling to our office for optometric care. I enjoy working with my success coach, Nicole Skibinski. She is sincere in her desire to make our relationship with EyecareLive as successful as possible.
EMPOWER YOUR PRACTICE
Work with our tele-optometry team
to build a customized tele-optometry
solution that expands your practice.
FAQs
Can my optometry practice use tele-optometry?
All eye care practitioners can make the most out of this technology. As an independent practitioner, you can add an additional exam lane or expand to another location without physically present.
Can an optical store use tele-optometry?
As an optician, you can offer eye exams to all your patients and eye health screenings to provide vision care beyond refraction.
Who reviews the patient information and provides prescriptions?
Providers on our tele-optometry panel are ODs and MDs licensed in the patient's state of residence to review patient information and issue final prescriptions.
Is tele-optometry legal in my state?
Tele-optometry services are currently legal in most states. Our legal team is here to investigate and guide on the legal requirements of your state.
Can Tele-optometry service replace in-office eye exams?
Our latest technology helps with medical screening and prescriptions. They are NOT intended to replace in-office eye exams. These technologies are the first step towards screening, treating, or triaging patients in the most effective way. It also serves as a great opportunity to educate patients and reinforce the importance of annual eye exams. 
How long does a remote eye exam take?
Tele-optometry eye exams take anywhere from 10-20 minutes per patient depending on the level of exam and eye health screening you offer.  
Do I need to buy new equipment to offer tele-optometry services?
Depending on compatibility you may be able to use your existing equipment. If your equipment is not compatible we can share details, pricing, and financing options for equipment that integrates without platform.
Do you offer financing options for the equipment?
We partner with leading digital optometry equipment vendors who may offer financing options.
What equipment is needed for offering Tele-optometry service?
The type of equipment varies based on the service you offer.
Refraction Service: An auto-refractor, lensometer and Remote refraction unit which are compatible with EyecareLive's software. Apart from that you will also need an Exam chair,  equipment table and a tablet or an Ipad.
Eye health screening or comprehensive eye exam : Along with the list of equipment under the refraction service, you will need a Non-Mydriatic Fundus Camera, Non-contact Tonometer, Anterior segment imaging, Visual field analyzer.
Do I need to hire an on-site technician and how qualified should they be?
Yes, you will need an on-site technician to help perform all the tests and guide the patient. This technician can be your existing staff member or you can hire a new technician. Recommended equipment is simple to use and mostly automated. You do NOT need a highly qualified technician, however we highly recommend hiring a technician with past experience in the vision care industry to help provide a satisfying patient experience. 
Can our in-house doctor use this service?
Absolutely yes, our goal is to empower practitioners. Which is why we provide equipment training for your in-house technicians. You can then choose to allow your patients can be seen remotely by an EyecareLive panel doctor or by your own in-house doctor.