Virtually Meet an Eye Doctor
Renew Prescriptions for glasses or contact lenses. Discuss Dry eye issues or seek medical care for Pink eye and other eye conditions. Same day appointments.

VIRTUAL APPOINTMENTS
Suitable for treating red eye / pink eye symptoms, styes, eye allergies, and swelling or bumps on your eyelids.
Meet with local top eye care professionals to review your symptoms and receive quality care from home within the hour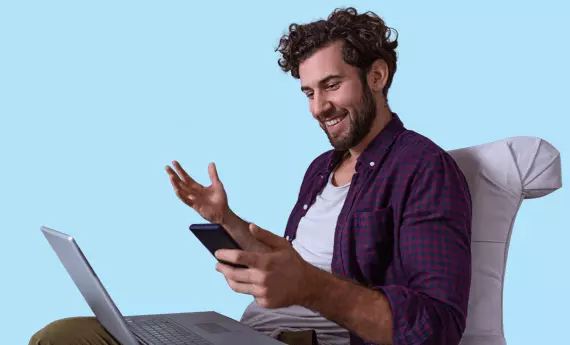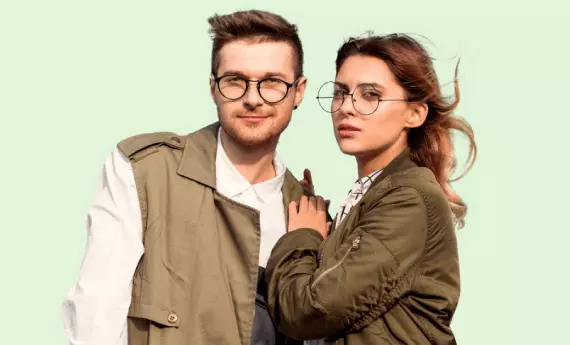 PREMIUM EYEGLASSES
Our partnership with SuNSee Eyewear provides you the option to seamlessly order eyeglasses. Every pair of SunNSee lenses include: blue filter technology, anti reflection, anti scratch ,super hydrophobic, and oleophobic coatings.

Our Most Popular Frames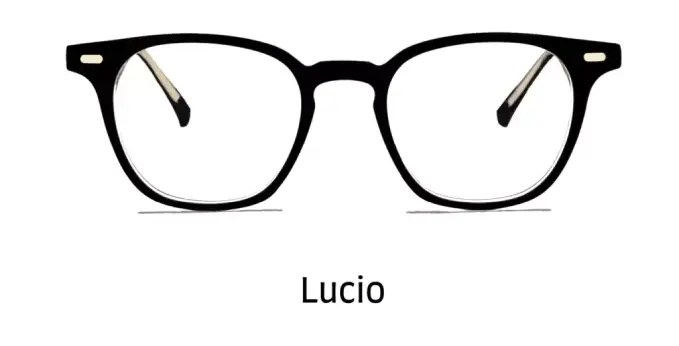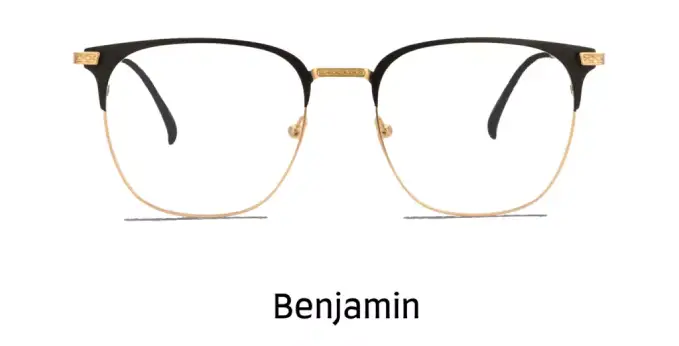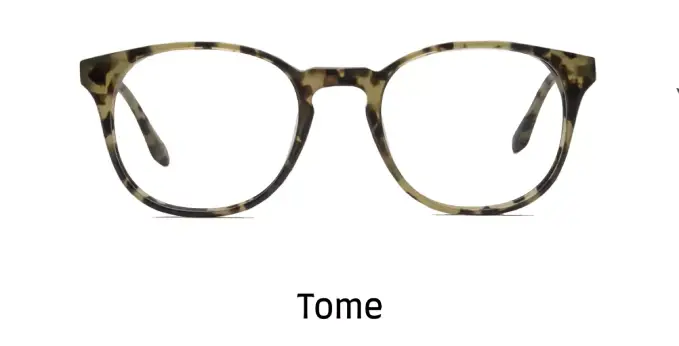 RX RENEWAL
Eyecarelive makes virtual lens prescription renewal easy. Simply tell us about your current prescription, take a simple vision test, and chat with a doctor.
DRY EYE CARE
Our doctors specialize in diagnosing and treating dry eye. Which means you get the highest quality care from top industry professionals.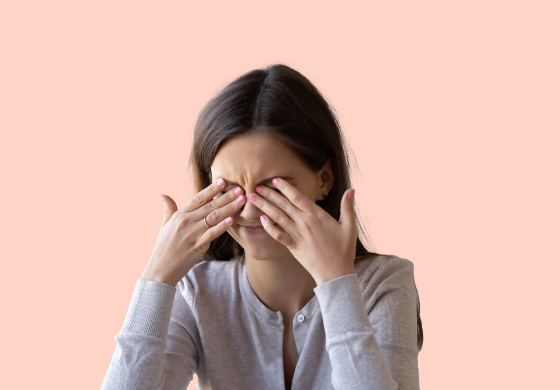 EYE TESTS
Eyecarelive makes virtual lens prescription renewal easy. Simply tell us about your current prescription, take a simple vision test, and chat with a doctor.
SAFE, SECURE, HIPAA COMPLIANT
With the highest levels of encryption our HIPAA compliant platform is designed to protect your private health information so that you can receive the highest quality virtual care without worry.
FAQs
Can my optometry practice use tele-optometry?
A virtual visit, also referred to as a telehealth visit, is a convenient alternative for an in-office eye exam. With a virtual visit, an eye care provider can begin a consultation to address your eye health concern from the comfort of your home, or while you're on the go, using technology like your smartphone, tablet, or computer. 
EyecareLive connects you with an eye doctor through a video call. Doctors can triage, diagnose, and suggest a treatment plan for your eye health concerns through a HIPPA secure platform.
Can an optical store use tele-optometry?
Eye care issues can occur anywhere, at any time. Internet searches can offer overwhelming or incorrect results. To avoid a misdiagnosis, or even an unnecessary visit to urgent care, EyecareLive's LIVEonDemand provides an expert opinion at the patient's fingertips. A virtual visit is the most convenient way to receive eye care. Plus, it is affordable and can accommodate those without insurance coverage.
Who reviews the patient information and provides prescriptions?
The doctor will carefully evaluate, and gauge the eye's condition, by reviewing the patient's symptoms and eye history. Then, the doctor will provide the best plan of action based on their clinical expertise. Each patient will be provided with a detailed report containing the diagnosis and treatment plan per the doctor's recommendation.
Is tele-optometry legal in my state?
EyecareLive has an extensive network of licensed eye care professionals, both optometrist and ophthalmologist, who are experienced in providing virtual care using EyecareLive telehealth platform. Patients will be connected with one of these providers for their virtual evaluation.
Can tele-optometry service replace in-office eye exams?
The patient can use any smartphone, tablet or computer that has a camera and a microphone to begin a virtual visit. Also, Wi-Fi not mandatory but is highly recommended for optimal connectivity for the evaluation.
How long does a remote eye exam take?
Yes, a patient can select whichever state they are currently in when they are requesting a consultation. The patient will be connected with a licensed eye care provider within that state.
Do I need to buy new equipment to offer tele-optometry services?
The cost of a virtual visit is $59. This is a flat fee that does not increase on weekends, holidays or at night. For a limited time, we are offering an introductory rate of $29 for the user's first virtual consultation. Use code "Hello2020" at checkout to redeem this offer