CONSULT WITH A DRY EYE DOCTOR
Discuss your concerns or request prescription for dry eye symptoms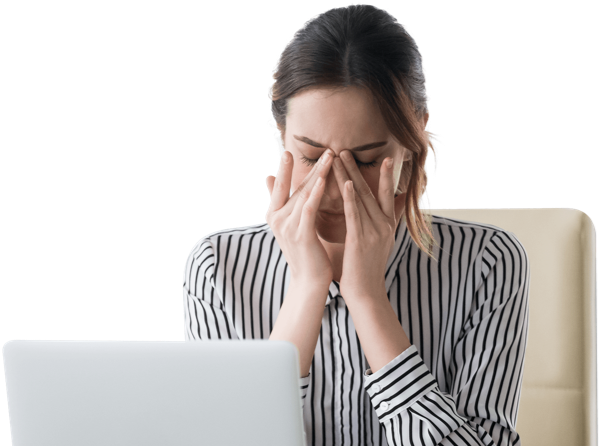 GET STARTED
No Insurance needed. A simple fee with no hidden charges.
Simple pricing. Starting at
Payment can be made online with a credit card or FSA/HSA cards*
Answer a few questions about your symptoms, consult with a provider today, and, receive prescription instantly if applicable
Our patients are buzzing.
Here's what they're saying.
Why an online visit?
Your time is valuable! Remove the commute and get a consultation in the comfort of your home.
Complete a dry eye questionnaire and an experienced doctor will connect with you within an hour.
Don't wait for relief. Prescriptions are sent electronically directly to the pharmacy of your choice.