CONSULT WITH A DRY EYE DOCTOR ONLINE
Discuss your concerns or request prescription for your dry eye symptoms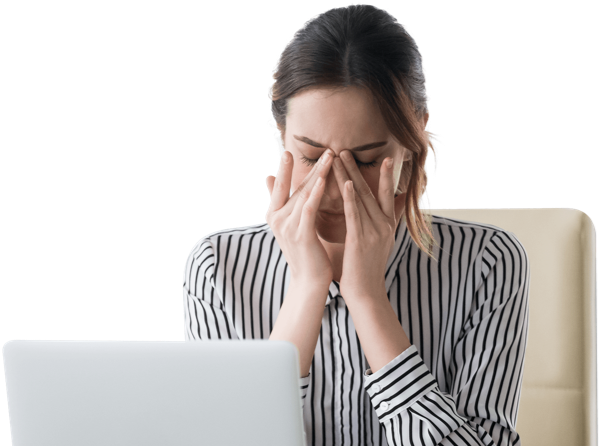 GET STARTED
No Insurance needed. A simple fee with no hidden charges.
Simple pricing. Starting at
Payment can be made online with a credit card or FSA/HSA cards*
Answer a few questions to access severity of your symptoms, consult with a provider online, and, receive prescription instantly if applicable
What our happy and satisfied patients are saying about our service
Why an online visit for Dry Eye?
Save your valuable time and eliminate the commute to your doctor's office. See a doctor from the comfort of your home.
Complete a industry standard dry eye survey and an experienced doctor will connect with you within an hour.
Don't wait for relief. Prescriptions are sent electronically directly to the pharmacy of your choice.