MODERNIZE YOUR EYE CARE PRACTICE WITH AN AWARD WINNING
DIGITAL VISION CARE PLATFORM
Integrate telehealth in your daily eye care practice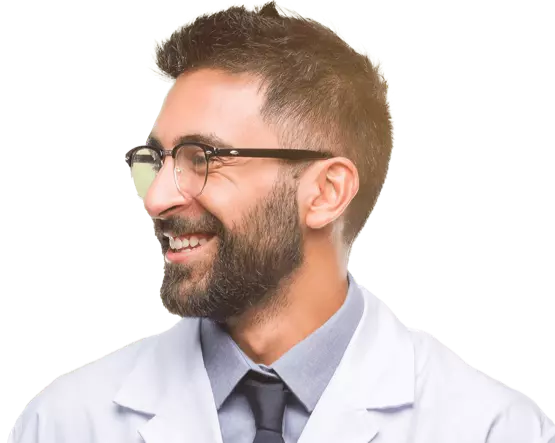 EyecareLive and Allergan Eye Care to offer Telemedicine option for patients with chronic dry eye patients. Click here to read more!
Interesting in joining the panel of providers that see these patients? Schedule a demo to learn more and get two months free.
EyecareLive gives online ophthalmologist the tools to provide virtual eye care from a secure platform.

Gone are the days of toggling between multiple solutions. EyecareLive is a singular platform that can help manage practice operations, enhance communication, generate new patient encounters, and provide a virtual experience created specifically for eye care providers and their patients.
The era of online digital eye care
is here
Patients are using telemedicine more extensivley; in fact, most of them prefer it over in-office doctor visits
We're in an age where communication is instant through digital messaging and consumers are accessing apps to manage their day-to-day lives. So, why not meet your patients anywhere using communication methods they prefer and an appointment option that's convenient?
Every practice is different and we understand that technology is not one-size-fits-all. We're here to give you a customized digital platform that works for you and your patients.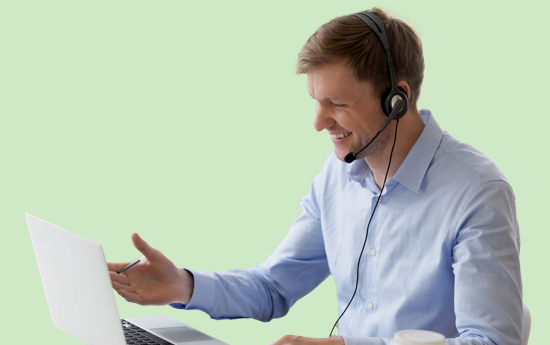 Benefits
We've created a platform with your return-on-investment in mind.
Give your patients the option to pick a virtual eye care appointment that conveniently fits between a working lunch and soccer practice.
Here's a snapshot of hown one Eyecarelive user improve their bottom line:10 billable encounters per week.
Our robust platform was created to help you deliver care at a fraction of the cost of an in-office visits
Testimonials from your colleagues: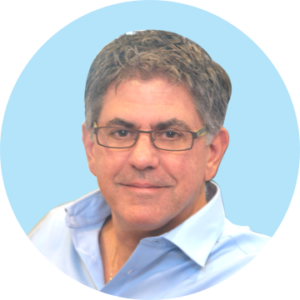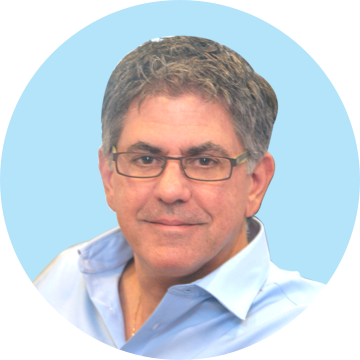 Dr. Allan Tocker
Tocker Eyes Optometry
We've seen our bottom line positively impacted by telemedicine. However, even more important than
the charges for each encounter, we are retaining patient by providing a virtual option for their eye care.
When your patients perceive you as innovative, that's priceless.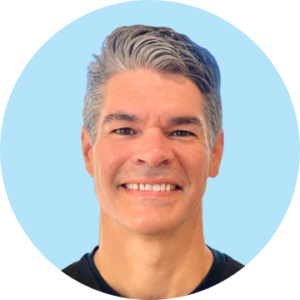 Dr. Dan Bristol
Bristol Family Eyecare
During the pandemic, we didn't have an option but to use telemedicine to see patients. However,
we're seeing patient that continue to book virtual visits, even when they have an option to come in. I
feel that offering a virtual solution puts us ahead of the competition. We have patients that simply
prefer a telehealth visit.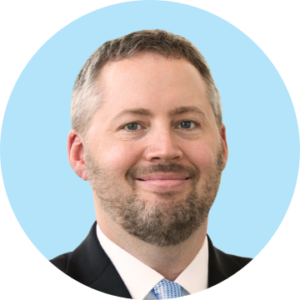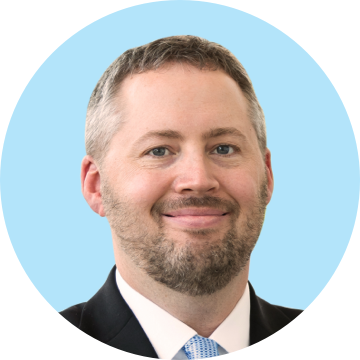 Dr. Damon Dierker
Eye Surgeons of Indiana
EyecareLive provided the platform, and the resources, to make onboarding for myself and my staff very
easy. We were able to start seeing patients virtually the very same day. Telemedicine is here to stay in
eye care and will continue to evolve quickly. Make an investment to develop a strategy for your office
that will allow more versatile interactions with your patients.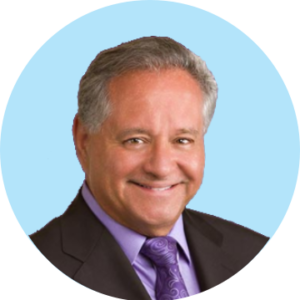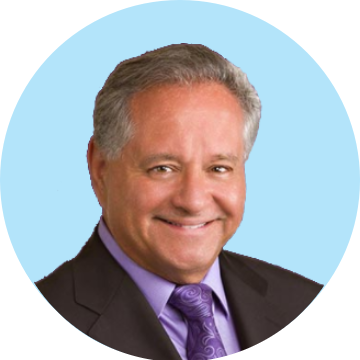 Dr. Stephen Cohen
Doctor My Eyes
Don't be penny wise and dollar foolish. If you're considering telemedicine, I'd suggest investing in a
platform that can expand with you. Although there are solutions that can act as a band aid, the
EyecareLive platform can expand with your practice and your telehealth services. Don't shortchange
yourself or your patients.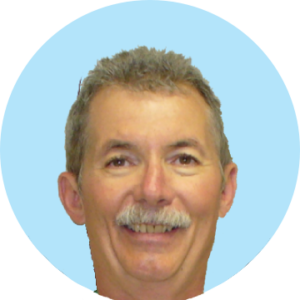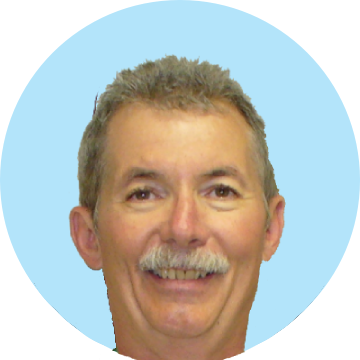 Dr. Mark Couts
Family Vision Clinic
EyecareLive has been an outstanding asset to my practice, especially in the era of COVID-19. Patients appreciate the option of online visits instead of traveling to our office for optometric care. I enjoy working with my success coach, Nicole Skibinski. She is sincere in her desire to make our relationship with EyecareLive as successful as possible.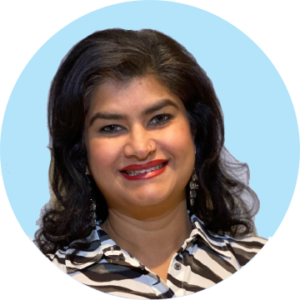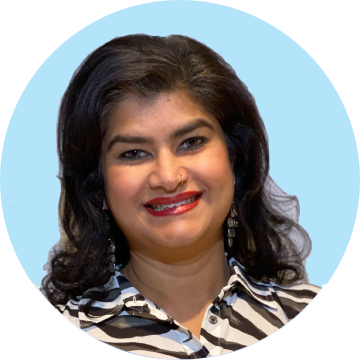 Dr. Roopal Rammohan
My Vision
People have been facing many challenges with the COVID-19 pandemic.  One of which being the convenience and accessibility of going to a doctor for any medical needs, especially emergencies.  On top of that, many people have the fear of getting exposed.  EyecareLive helps those people who need urgent eye care and are too afraid to meet, or don't have access, to their eye care provider.  I am one of the providers for this platform, and I feel that it is rewarding for both the patient and me.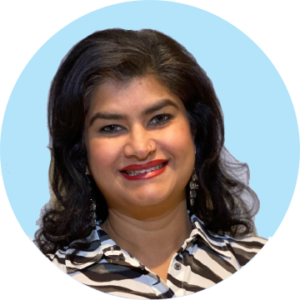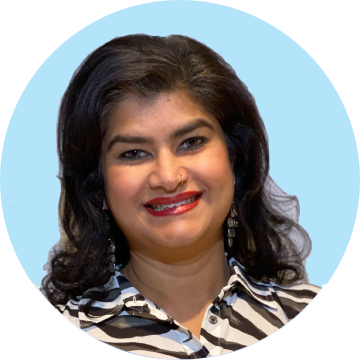 Dr. Roopal Rammohan
My Vision
I have treated something as simple as eye irritation, which was relieved with over-the-counter artificial tears, to more complicated eye infections which needed prescription medications.  I have the ability to give these patients immediate eye care, along with mental peace that they won't be losing their eyesight from any of these urgent/emergent problems. I had one scared patient present with nausea and vomiting, headache and one severely red eye. EyecareLive allowed me to resolve the patients' concerns and put them at ease by seeing them immediately and diagnose a subconjunctival hemorrhage. The best part of it although, is being able to help patients from the comfort of their homes.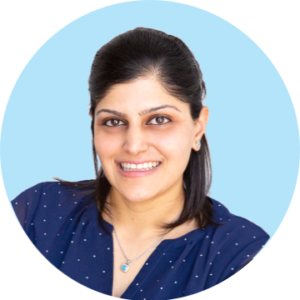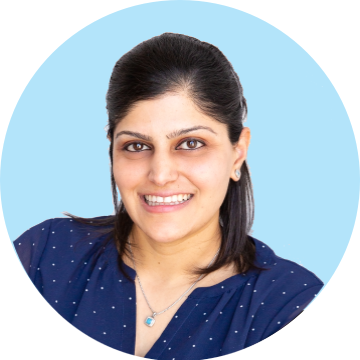 Dr. Ami Shah Vira MD
EyecareLive has been a huge asset to my practice. During the height of COVID-19 I was able to still treat my patients and give them the care and attention they deserve. Not only has EyecareLive become a daily tool for me and my patients, it allows me to have a great work/life balance. EyecareLive has also assisted in growing my practice.
More than a technology
We want you to succeed in telemedicine practice. Not only do we provide a robust platform, we're there for you every step of the way t help you implement it for the saefty and privacy of your patients
Marketing Materials
We provide "ready-to-use" materials to share with your patients to drive awareness and education of your telehealth services. With an array of items, you can pick the messages that fit your practice and your patient demographics.
Customize Use Cases
We work closely with you and your team to create workflows for the use cases which you are comfortable managing with telemedicine.
Provider and Staff Trainings
At no additional cost, we provide doctors, and your entire staff with customized one-on-one training. You can request any number of sessions because we want your practice to master telemedicine.
EMR Integration
Providers can be more productive when the clinical workflow for telemedicine is not any different from your in-office patient visit. We provide several integration technologies, and work with your EMR vendor, to integrate the systems for easy access to patient records.
GET THE DEMO
See us in action! Our full suite of telehealth tools give eye care providers the ability to safely, and securely, see patients whenever, and wherever, they need expert care.
WANT TO GAIN NEW PATIENTS?
Each year, millions of patients end up in urgent care for eye-related symptoms which could be non-urgent and easily treated ona video call. And many patients are seen by a primary care provider who may not have the necessary tools to diagnose eye related conditions. Now, patients can have virtual access to eye care providers. Our network allows these patients to receive care for eye-specific concerns through telemedicine.

Effortlessly connect with new patients who need virtual eye care. LIVEonDemand directs patients seeking a virtual visit for eye concerns to eye care providers through EyecareLive's platform.
Through LIVEonDemand, eye care providers can expect: