DRY EYE ONLINE CONSULTATION
Dry eye disease is one of the fastest growing disease. For most, teh symptoms include a feeling of sand paper when you open and close your eye. For chronic conditions, people may experience pain.
But irritation and stickiness under your eyelids isn't the only symptom that you might experience if you are suffering from dry eye disease?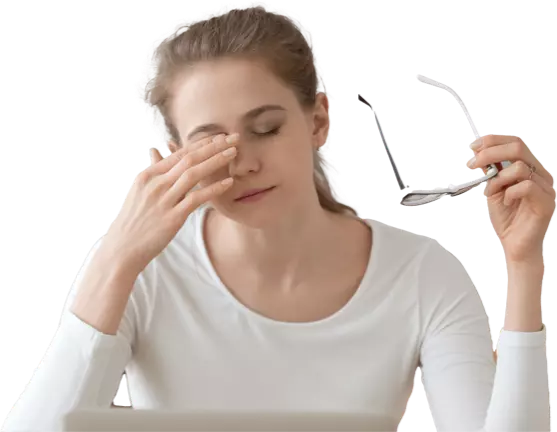 Number of users who receive personalized eye care.
200,000+
Our eye doctors provide the same level of personalized care remotely as an in-office care. Our users conveniently use the vision screening tools to maintain health of their eyes.
Every user may experience different symptoms of dry eye disease. Most common symptoms are listed below. You can consult with our providers online to diagnose the severity of your condition and receive a personalized treatment plan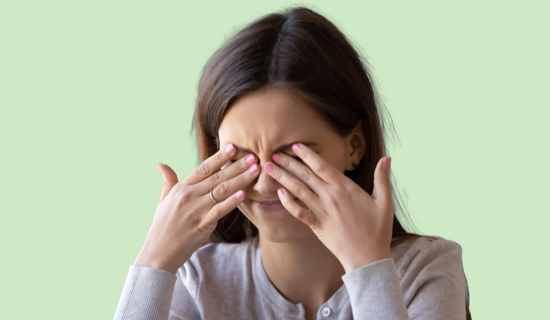 So, what are the causes of dry eye disease?
The "tear film" on the outer surface of our eyes works like a lubricant to keep our eyes wet and comfortable. When tear film is damaged or starts to thin out, we experience that our eyes are dry and itchy. We tend to blink a lot more to produce tears and oil.
The thinking of tear film is one of the major cause of dry eye condition. The tear film may start thinning due to ageing or many other possible health conditions.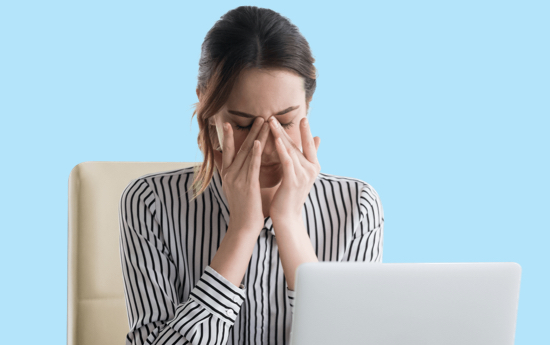 What key factors lead to dry eyes disease?
There are many reasons that can cause damage to the "tear film" layer and eventually lead to dry eye disease. Some of the most common factors include:
How does dry eye impact vision?
Dry eyes can cause irritation, grittiness, and discomfort based on the severity of the disease. In addition, it is common to have a blurry vision due to dry eye symptoms.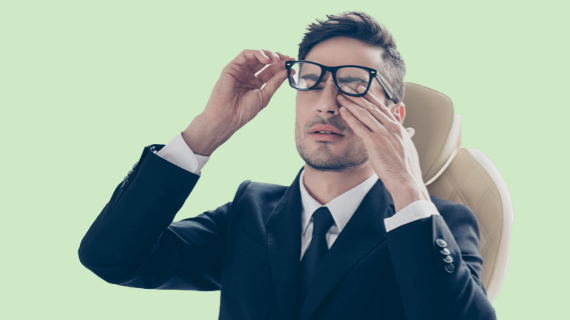 What does it mean if your dry eye is worse in the morning?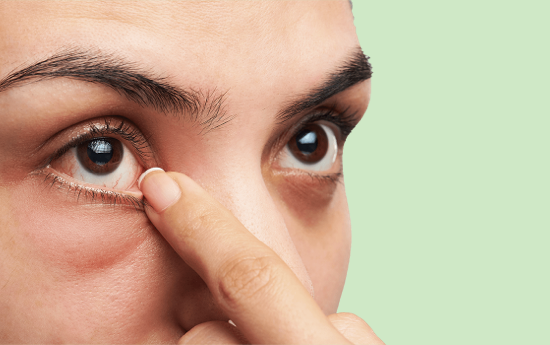 How to treat your dry eye symptoms?
Dry eye has several effective treatments. In many cases, routine use for artificial tears and minor behavioral modifications like taking frequent breaks and conscious blinking during digital use and temperature control to avoid environmental impact on dryness, can significantly reduce dry eye symptoms.
In some chronic or more severe cases, your eye care provider might recommend over the counter lubricating eye drops, a prescription medication like RESTASIS® or in-office procedures to help your body create and secrete more tears and decrease eye irritation and inflammation.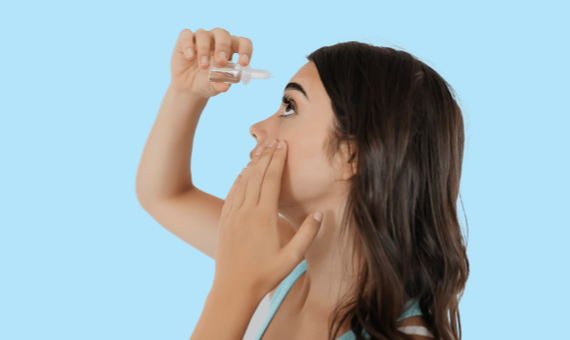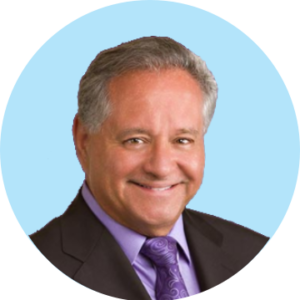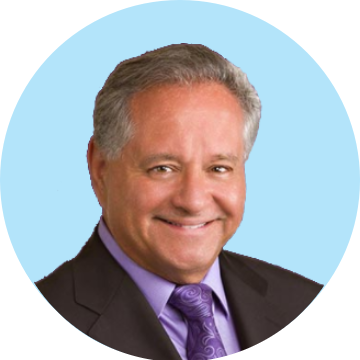 Dr. Stephen Cohen
Doctor My Eyes
Don't be penny wise and dollar foolish. If you're considering telemedicine, I'd suggest investing in a
platform that can expand with you. Although there are solutions that can act as a band aid, the
EyecareLive platform can expand with your practice and your telehealth services. Don't shortchange
yourself or your patients.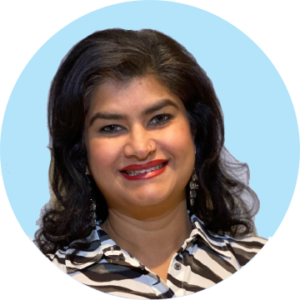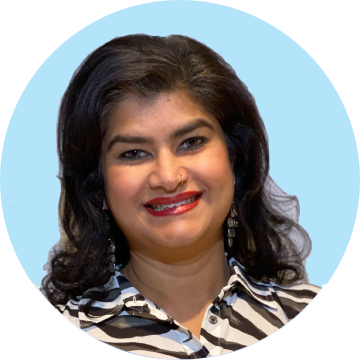 Dr. Roopal Rammohan
My Vision
People have been facing many challenges with the COVID-19 pandemic.  One of which being the convenience and accessibility of going to a doctor for any medical needs, especially emergencies.  On top of that, many people have the fear of getting exposed.  EyecareLive helps those people who need urgent eye care and are too afraid to meet, or don't have access, to their eye care provider.  I am one of the providers for this platform, and I feel that it is rewarding for both the patient and me.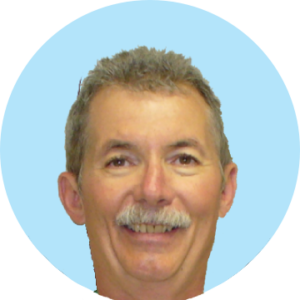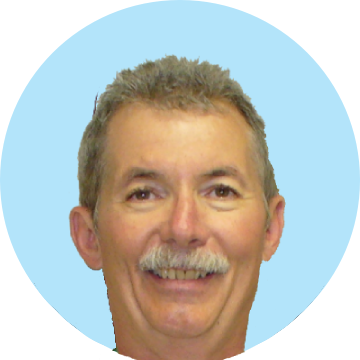 Dr. Mark Couts
Family Vision Clinic
EyecareLive has been an outstanding asset to my practice, especially in the era of COVID-19. Patients appreciate the option of online visits instead of traveling to our office for optometric care. I enjoy working with my success coach, Nicole Skibinski. She is sincere in her desire to make our relationship with EyecareLive as successful as possible.
Consult with a dry eye doctor online
Consult with our eye doctors online for eye allergies, infections, swellings, systematics conditions, or any eye related problem today.
FAQs
How long does it take to complete these tests?
Each test can be completed in less than 5 minutes.
How do I read the results?
Each test result comes with an explanation that includes the "normal" results for comparison and suggestions to guide you in your next steps.
Can children take these tests?
Yes, this is a screening tool suitable for all ages. Some tests may require an adult
to guide minors on how to appropriately follow the test instructions. Failure to
follow instructions may lead to inaccurate test results.
Do I need to see an eye care provider if my results are not within the normal range?
The tests serve as a screening tool. You should consult with an eye care provider for a comprehensive exam that will evaluate the overall eye health and status of your eye symptoms.
How often do I repeat the test?
You can repeat any of these eye tests as often as you'd like. We recommend
repeating the tests once a month unless you've been advised to do so more
frequently by an eye care provider.
Will I receive a copy of my test results?
At the completion of each test, you will be presented an option to "Save" or
"Email" the results to yourself.
I am already receiving treatment for an eye disease. Can I use these tests to monitor my progression?
Please check with your eye care provider. You may be able to use these tests to
monitor, and record, the changes in your vision or symptoms. We encourage you
to remember that these are screening tools and should not replace an in-person,
comprehensive eye exam.