A PLATFORM DESIGNED EXCLUSIVELY FOR TELEHEALTH AND EYE EXAMS.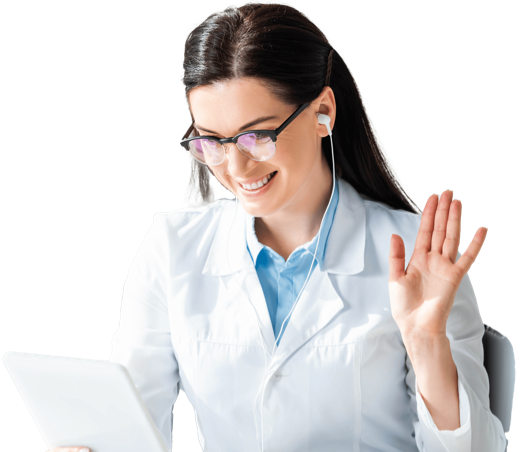 EyecareLive's
Telehealth Platform
Telehealth for eye care requires a different levels of compliance and tools than primary care. EyecareLive is the only platform designed exclusively for eye care practices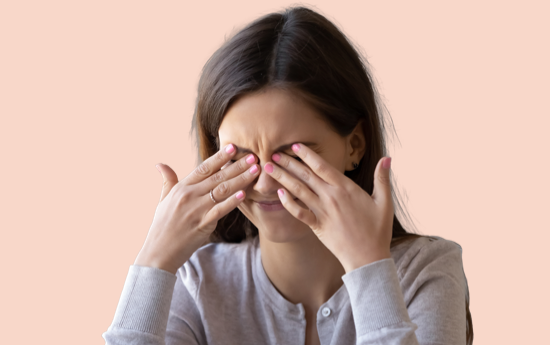 EMR Integration
Our Platform connects seamlessly with a growing number of  EMRs through industry standard data integration technology.
Clinical workflow support
Every practice operates differently. With that in mind, the platform can be implemented strategically to complement each unique in-office workflow.
Billable encounters
Built in charting capabilities satisfy the requirements of level 1 & 2 exam requirements to maximize the number of billable encounters. (consult with your billing advisors)
Customizable
One size doesn't fit all. We work with you to customize the platform allowing practices of various sizes and demographics to use telemedicine in a way that makes sense for their practice.
Patients prefer shopping online. Now you can offer your patients your own e-commerce site. Keep sales in your office so patients keep coming back.
No monthly charges; only pay for what we prescribe. Our e-Prescription service is SureScripts certified, meaning we've aced the test for protecting the patient's privacy and data.
Need to comanage a patient? Refer patients to a specialist, or other practices, easily from the platform. No need for paper charts or printouts, the patient records are transferred electronically through a secure channel.
Secure Messaging
Patients respond to digital messaging. Don't waste time with phone calls and emails. EyecareLive's built-in encrypted messaging allows for direct communication with patients and within the office between providers and staff. We can even push these messages to your EMR for record.
Want to gain new patients?
Each year, millions of patients end up in urgent care for eye-related symptoms. And, many see their primary care physicians to address eye concerns. Now, patients can have virtual access to eye care providers. Our network allows these patients to receive care for eye-specific concerns through telemedicine.
Effortlessly connect with new patients who need virtual eye care. LIVEonDemand directs patients seeking a virtual visit for eye concerns to eye care providers through EyecareLive's platform.
Through LIVEonDemand, eye care providers can expect: