TAKE AN ONLINE VISION TEST
We're here to help you monitor, and maintain, your eye health.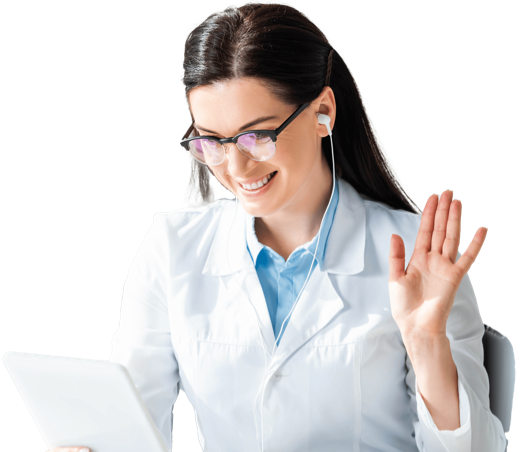 Test your vision from home. Fast, Accurate and Reliable
Free Vision Test, Get Results & Repeat
These tests are offered for free The test may be repeated as desired.
You may take the test as recommended by your eye doctor.
This test is not intended to provide you a final prescription for glasses or contact lenses
Vision Test
This visual acuity test is an online tool that gives you a quick reading on your current vision. Perfect vision is referred to as 20/20. Regular screening of vision helps in the early detection of many eye problems.
Read
The test is user-friendly for all ages and removes any language barriers. A simple character "C" is used to test your vision.
After completing the test, a user is shown the results for each eye.
If your vision is 20/30, or less, in either one of your eyes, we recommend consulting an eye care provider for a more comprehensive eye exam.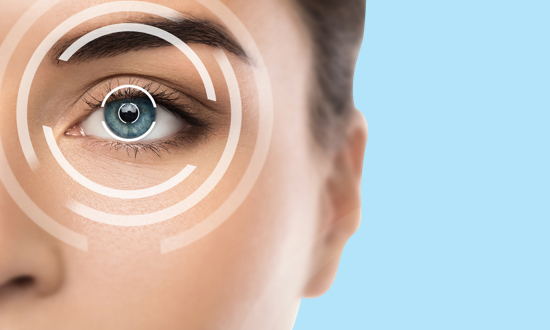 How it works
Sign-up from a laptop, or smartphone, to take the tests.
The tests are simple and include easy-to-follow instructions to navigate each step.
Access test results in minutes. Review them and share them with your eye care provider.
With each test, you'll receive a guide to help you understand your test results.
Any questions or concerns can be discussed with an eye doctor through a virtual consultation
SAFE, SECURE, HIPAA COMPLIANT
We use highest level of encryption and access control exceeding the requirements for HIPAA compliance. Private health information is provided securley to those need it.
FAQS
How long does it take to complete the vision test ?
Online vision test can be completed in less than 5 minutes.
What is normal vision?
20/20 is considered normal vision. Anything less than that should need a consultation with an eye care provider.
Can children take these tests?
Yes, this is a screening tool suitable for all ages. Some tests may require an adult to guide minors on how to appropriately follow the test instructions. Failure to follow instructions may lead to inaccurate test results.
Do I need to see an eye care provider if my results are not within the normal range?
This test serves as a screening tool. You should always consult with an eye care provider for a comprehensive exam that will evaluate the overall eye health and status of your eye symptoms.
How often do I repeat the test?
You can repeat vision test as often as you'd like. We recommend repeating the tests once a month unless you've been advised to do so more frequently by an eye care provider.
Will I receive a copy of my test results?
At the completion of each test, you will be presented an option to "Save" or "Email" the results to yourself.
I am already receiving treatment for an eye disease. Can I use these tests to monitor my progression?
Please check with your eye care provider. You may be able to use these tests to monitor, and record, the changes in your vision or symptoms. We encourage you to remember that these are screening tools and should not replace an in-person, comprehensive eye exam.