TAKE AN VISUAL ACUITY TEST
We're here to help you monitor, and maintain, your eye health.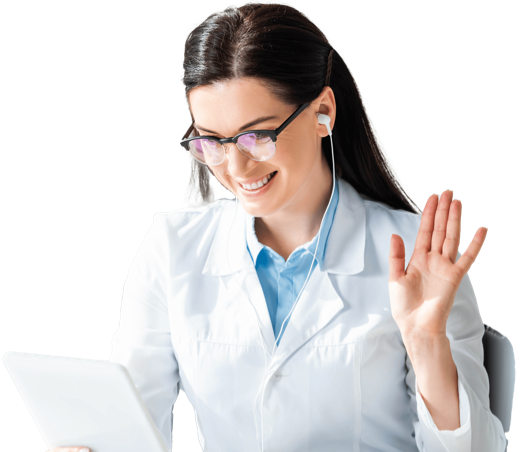 Test your vision from home. Fast Accurate and Reliable
Simply Test, Get Results & Repeat
There's no cost to take these tests. The test may be repeated as desired
You may take the test as recommended by your eye care provider
This test is not intended to provide you a final prescription for glasses or contact lenses
Vision Test
This visual acuity test is a digital tool that gives you a quick
reading on your current vision. Perfect vision is referred to
as 20/20. Regular screening of your vision helps in the early
detection of various eye problems.
Read
By simply Identifying the position of "C," the test is user friendly for all ages and removes any language barriers.
Users will receive immediate vision test results for each eye after completing the test.
If your vision is 20/30, or less, in either one of your eyes, we recommend consulting an eye care provider for a more comprehensive eye exam.