"RENEW YOUR PRESCRIPTION ONLINE
FOR JUST $59."
Get your glasses or contact lens prescription renewed online within hours.
No Insurance needed. Includes Vision Test. Promo code may be required for special pricing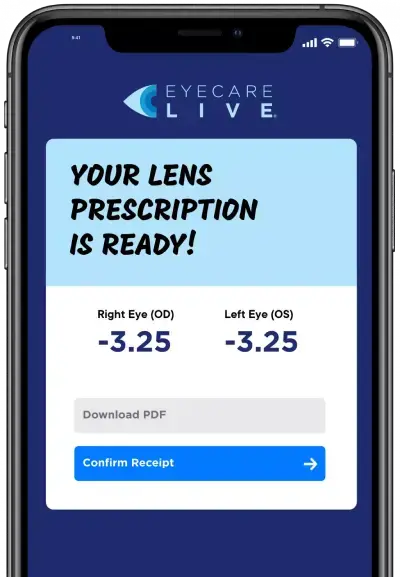 Number of users who receive personalized eye care.
200,000+
FOLLOW THESE STEPS:
Answer a few questions about your eye health to make sure you qualify to renew your prescription online.
2 Tell us about your current prescription.
Upload a copy of your current prescription, indicate what kind of lenses you need.
3 Take a simple online vision test
Follow simple instructions to complete your vision test.
4 Connect with an eye doctor
Meet with an board-certified optometrist online to finalize your prescription.
GET STARTED
Simple pricing. Starting at
$59
– A simple fee with no hidden charges.
– No insurance needed.
– Receipt is provided to claim reimbursement from your insurance provider upon request.
– Payment can be made online with a credit card. FSA/HSA cards accepted.
Online renewal is a preferred option when:
You see fairly well with your current glasses or contact lenses
You have experienced no major changes in your vision
Your prescription is less than two years old
You need a refill before your next annual exam
To qualify following conditions must be met
Had an eye exam within past two years
Not had eye surgery within last 3 months
No ongoing eye infection
Had no recent eye injuries
Not taking any medications that could affect your vision
WHY EYECARELIVE?
Up to 40% of eye conditions are misdiagnosed when they're not evaluated by an eyecare
professional. At EyecareLive we connect you with board-certified eyecare providers. Your safety is important and our providers will treat your symptoms online only if it is safe to do so. You may be referred to an eye doctor near you for further evaluation if needed
Convenience
Access expert virtual eyecare,
anywhere.
Simple Pricing
A flat per visit fee. We accept FSA and HSA cards. Your insurance provider may reimburse for this visit.
Expert Eye Doctors
Our doctors maintain same level of online care as of an in-person visit.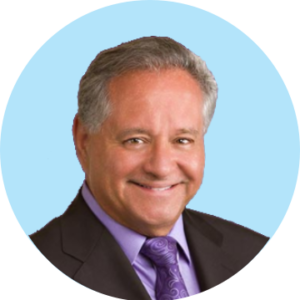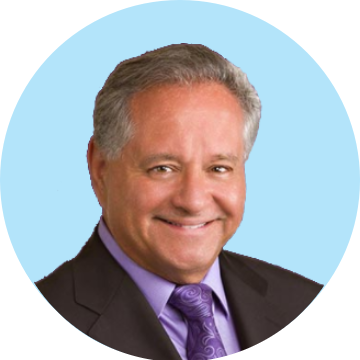 Dr. Stephen Cohen
Doctor My Eyes
Don't be penny wise and dollar foolish. If you're considering telemedicine, I'd suggest investing in a
platform that can expand with you. Although there are solutions that can act as a band aid, the
EyecareLive platform can expand with your practice and your telehealth services. Don't shortchange
yourself or your patients.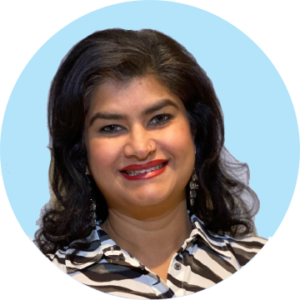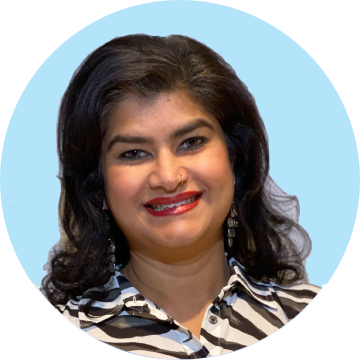 Dr. Roopal Rammohan
My Vision
People have been facing many challenges with the COVID-19 pandemic.  One of which being the convenience and accessibility of going to a doctor for any medical needs, especially emergencies.  On top of that, many people have the fear of getting exposed.  EyecareLive helps those people who need urgent eye care and are too afraid to meet, or don't have access, to their eye care provider.  I am one of the providers for this platform, and I feel that it is rewarding for both the patient and me.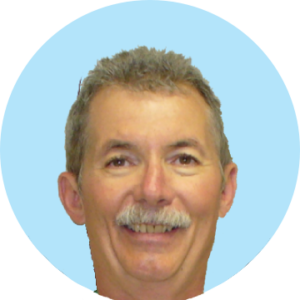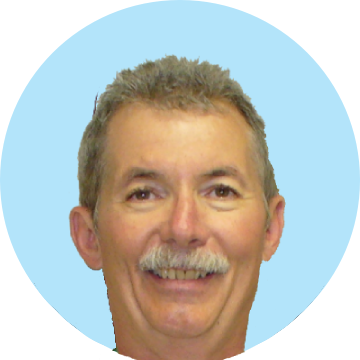 Dr. Mark Couts
Family Vision Clinic
EyecareLive has been an outstanding asset to my practice, especially in the era of COVID-19. Patients appreciate the option of online visits instead of traveling to our office for optometric care. I enjoy working with my success coach, Nicole Skibinski. She is sincere in her desire to make our relationship with EyecareLive as successful as possible.
RENEW YOUR PRESCRIPTION TODAY!
Request a same day appointment to review your
current prescription with an eyecare provider and find peace of mind.
FAQs
Does a prescription renewal for my glasses or contact lenses replace my annual eye exam?
No, renewing your glasses or contact lens prescription is not a substitute for annual eye exams. We strongly recommend getting an annual comprehensive exam to evaluate overall eye health.
Is the renewal service offered by EyecareLive suitable for all age groups?
No, this particular service provided by EyecareLive is not recommended for minors under the age of 18 or patients above the age of 65.
Prescriptions for minors are known to change yearly so it's best that they're seen in-person for renewals. Also, many ocular conditions occur with aging. That's why it is recommended that patients over the age of 65 get a physical eye exam before getting a new prescription. 
Can I use this service if my prescription is more than two years old?
It is highly recommended that a patient see their eye doctor in-person for a complete evaluation when a prescription is more than two years old. The current virtual test is unable to detect changes in the eyes that are required to provide the most accurate prescription. 
Can I use this service if I am uncomfortable with my current prescription?
The prescription renewal service is suitable for patients who are comfortable with their existing prescription. We won't be able to provide any major updates or changes in the prescription. In addition, the evaluating doctor might recommend an in-person visit if they find major changes in your prescription. 
Can I use the renewal service to change my prescription, or order different type of contact lenses?
This service is not recommended for changing the prescription, only renewing the current prescription and lens. 
Am I guaranteed to get a prescription through this service?
Ultimately, the decision to renew a prescription is at the sole discretion of the doctor.
Will I be charged for the consultation if the doctor doesn't renew my prescription?
No, you will not be charged for a consultation if the doctor decides that you are not eligible for a prescription renewal.