ENVISION MODERN
VISION CARE
EyecareLive is a digital vision care platform that brings technology to the eye care provider, patient, pharmaceutical companies, and industry partners.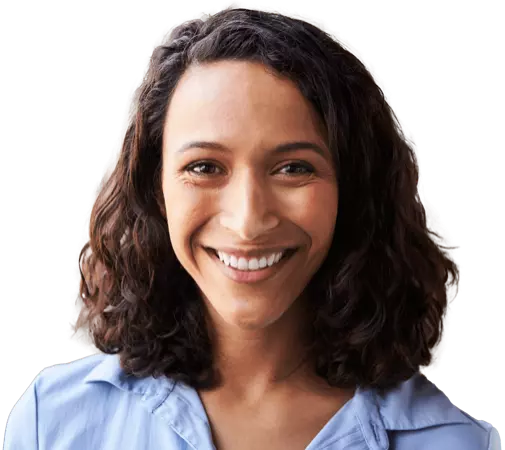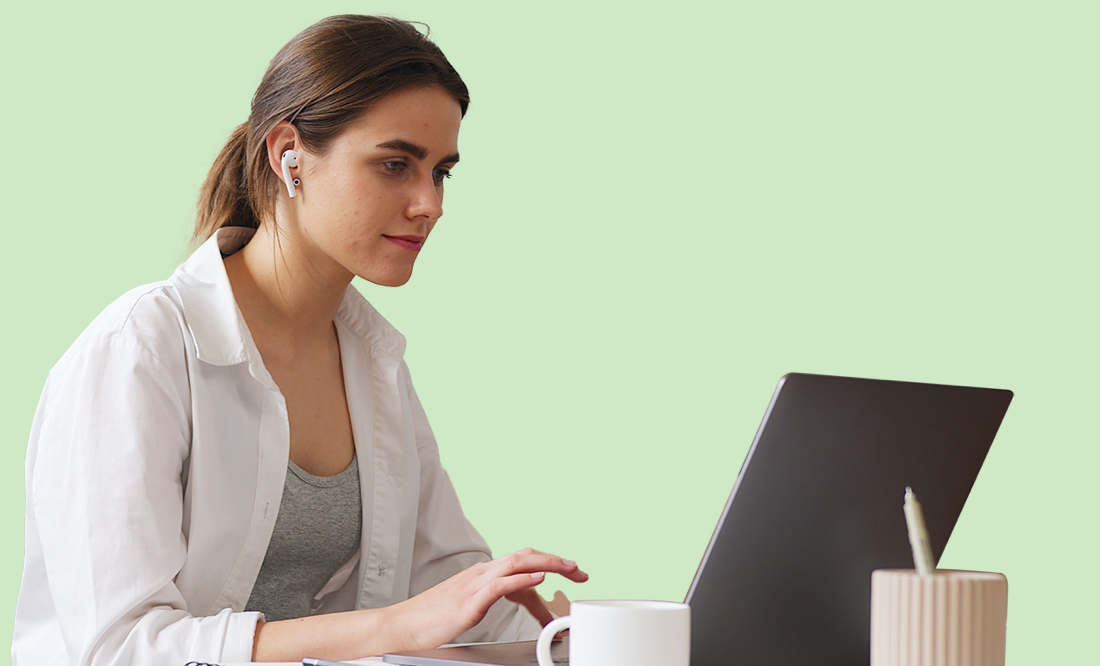 Digital Vision Care
Our vision is to bring a digital transformation to the vision care industry and our journey has just begun. By partnering with Fortune 500 companies within the industry, we can revolutionize eye care together.
We believe the entire vision care industry is an ecosystem. EyecareLive is a single platform that can be integrated seamlessly to drive efficiency and improve outcomes within that system.
Our Mission
To strengthen the doctor-patient relationship through innovative technologies.
Meet the founders
Founded by Raj Ramchandan and Dr. Moshe Mendelson, plus, friends that share the vision of transforming eye care; Dr. Paul Super, Dr. Harvey Fishman, Dr. Gelles, and William Lard.
Our Advisors
Our independent advisors guide us with expertise in various areas of eye care.
Eye Care Specialists
Our team of independent eye care providers share a common belief- that technology can help them provide better, more accessible care to patients.
Join our panel of doctors
By joining our panel of eye care experts, you're able to attract new patients in your area. It's simple. Select which symptoms you're able to treat, or services you'll provide, and effortlessly connect to patients through EyecareLive.