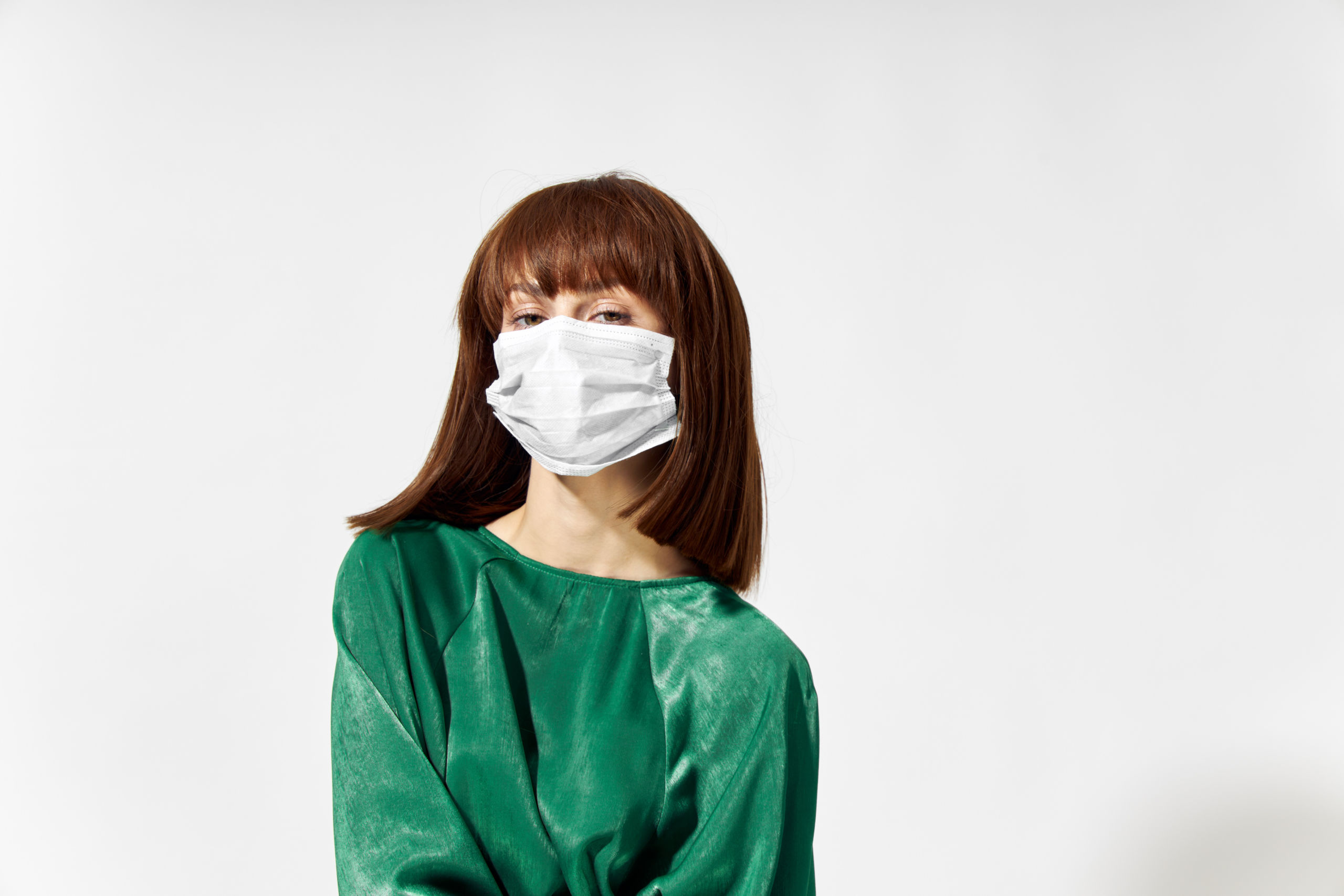 Keys- check
Wallet- check
Phone- check
Face mask- check?
Who knew that 2020 would cause us to add a face mask to the list of items that we can't leave home without?
As face masks have become prevalent in all of our daily lives, cases of eye irritation and dry eye symptoms are on the rise.
Recently, The Journal of Ophthalmology and Therapy published a report discussing the increase of dry eye symptoms among those who are regularly wearing masks.
In the report, it's noted that those impacted range from patients with existing dry eye problems who've seen worsening symptoms, to those who have never struggled with dry eye prior to regularly wearing masks.
Also, the report showed that those individuals wearing masks for a longer period of time were more likely to experience symptoms.
There's a science behind the correlation of face masks and dye eye symptoms, or overall eye irritation. Here's how Lyndon Jones, a Professor at the School of Optometry & Vision Science, explains it, "Face masks significantly reduce the spread of air outwards from the mouth and nose. However, exhaled air still needs to disperse; when a mask sits loosely against the face the likely route is upwards. This forces a stream of air over the surface of the eye, creating conditions that accelerate the evaporation of the tear film… this repeated evaporation may lead to dry spots on the ocular surface."
Since the start of the pandemic, many are experiencing this accelerated "evaporation of the tear film" as masks are now required in places such as the grocery store, one's job, or even while walking outside on a college campus.
Think your eyes are suffering due to mask wear? Take our complimentary dry eye quiz to see if your symptoms are mild, moderate, or severe. eyecarelive.com/dry.
Latest posts by Ukti Vora
(see all)