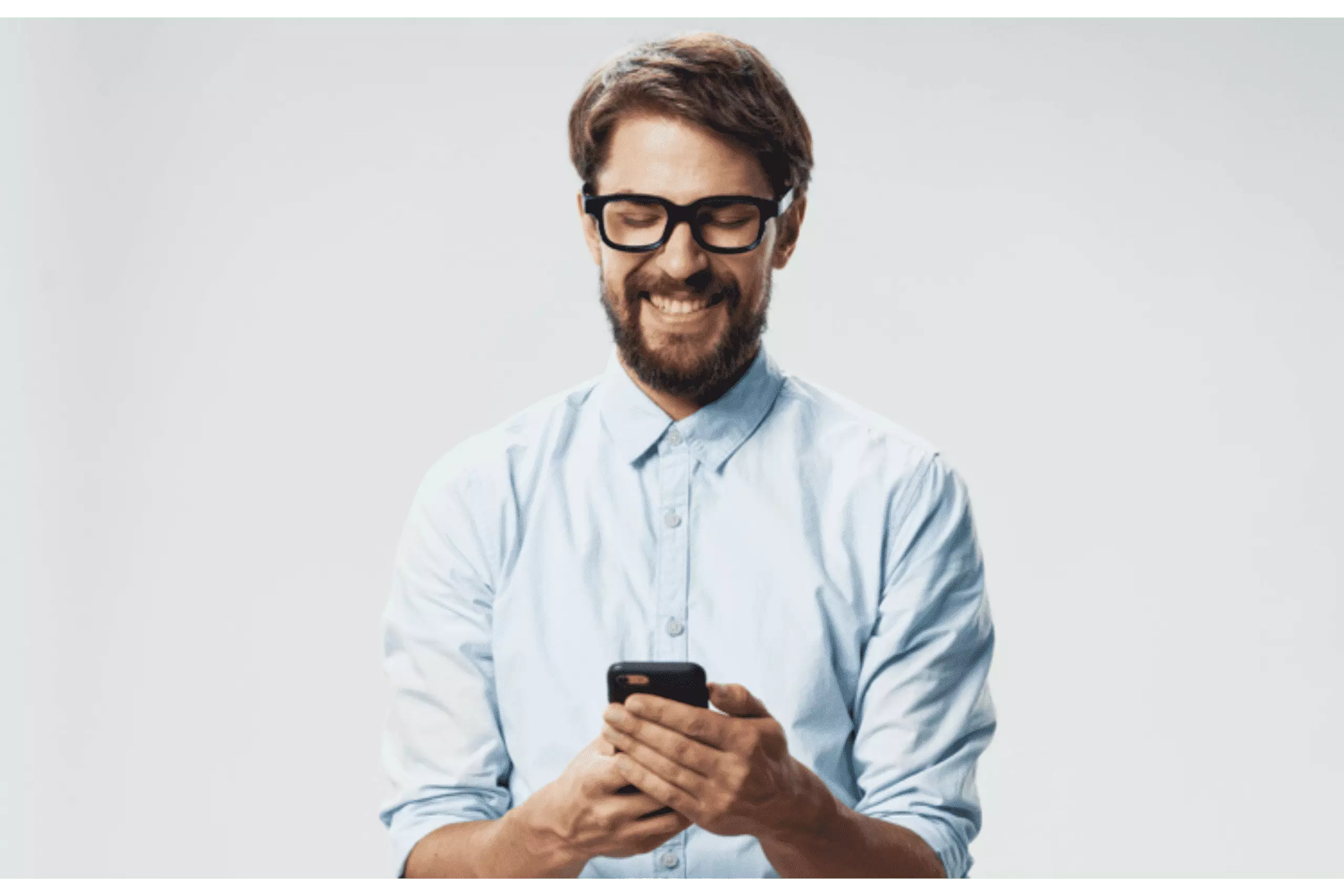 Santa Clara, CA – EyecareLive is expanding telehealth services to provide consumers with access to on-demand care. Now, users can virtually connect with an experienced eye care provider through EyecareLive's LIVEonDemand. Originally created as a telehealth solution for eye doctors, EyecareLive is extending their eye-specific offerings directly to the consumer to make eye care more accessible to all.
Starting at $29 a visit, consumers can use telemedicine to meet with their eye care provider, or an experienced eye doctor from EyecareLive's network of providers.
Eight million patients seek eye care in urgent care centers or emergency rooms each year and over 40% of those patients receive an inaccurate diagnosis. Unlike other telemedicine services, EyecareLive is specific to the eye industry which means users with an eye concern will receive highly specialized care from an experienced eye care provider during their consultation.
The most common symptoms treated within the platform include dry eye, pink eye, computer vision syndrome or digital strain, styes and eye allergies or itchy eyes.
In addition to virtual consultations and custom treatment plans, EyecareLive's network of eye doctors can assist with prescription refills, and offer second opinions, after review of the user's medical history.
"At EyecareLive, we are continuously exploring opportunities that benefit our network of eye care providers and now, the consumer," says Raj Ramchandani, CEO of EyecareLive. "Users will have access to eye care through a virtual consultation with an eye doctor who can recommend an appropriate, customized treatment plan and eye doctors will be connected to new patients effortlessly."
For more information, or to request a virtual consultation, visit EyecareLive's newly reimagined, easy-to-use website at https://www.eyecarelive.com/.
EyecareLive is a telehealth company created by eye doctors to meet the unique needs of eye care providers and patients. The software's capabilities reach beyond secure video chat. EyecareLive is a comprehensive digital platform that provides virtual testing, such as visual acuity tests, disease monitoring tools and a built-in platform for e-prescribe and e-commerce, all while maintaining a commitment to HIPPA compliance. EyecareLive enables eye doctors to implement telemedicine safely and seamlessly while also directly providing eye care services to patients. The company's mission is to strengthen the doctor-patient relationship through innovative technologies.
Latest posts by Ukti Vora
(see all)